Beethoven
Sonatas - Trios
Jean-Guihen Queyras - Andreas Staier - forte Daniel Sepec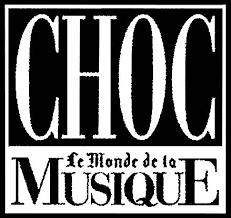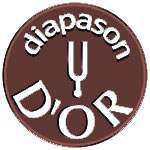 Ce double album regroupe deux enregistrements qui ont fait date dans la discographie beethovénienne. Où l'on assiste au passage de l'ancienne "sonate pour piano avec accompagnement de violon" héritée du baroque au vrai duo classique, puis au trio avec piano qui valut à son compositeur l'occasion de créer un "opus 1". C'est aussi la trace sonore d'une belle confrontation entre des instruments historiques de tout premier ordre (dont le violon personnel de Beethoven !), véritablement sublimés par des artistes d'exception.
Ces titres sont parus pour la première en 2006 (CD 1) et 2007 (CD 2).
This double album brings together two recordings that broke new ground in the Beethoven discography. Here we can witness the transition from the old 'sonata for keyboard with violin accompaniment' inherited from the Baroque era to the true Classical duo, then to the piano trio which prompted the composer to present his 'opus 1'. These performances also document a fascinating encounter between outstanding period instruments (including Beethoven's own violin!) whose fine qualities are brought out to the full by three exceptional artists.
These titles were released for the first time in 2006 (CD 1) and 2007 (CD 2).